Nita M. Lowey 21st Century Community Learning Center S.O.A.R. Program
S.O.A.R. (Success, Opportunity, Achievement, Results)
After-school Program and Summer Program

The After-School program will begin on August 16, 2021 and end on May 5, 2022. The program will operate Mon.-Thurs. 3:00p-6:00p. Students will be provided an afternoon snack and we will make sure your child gets to his or her bus or car safely!!
The Summer program will begin on June 6, 2022 and end on June 30, 2022.
The S.O.A.R. Program does not operate on early release days or when school is closed.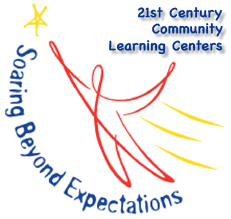 S.O.A.R. Flyer and Registration Form
QCS Nita M. Lowey 21st CCLC S.O.A.R. Program