2020- 2021 Pre-K Registration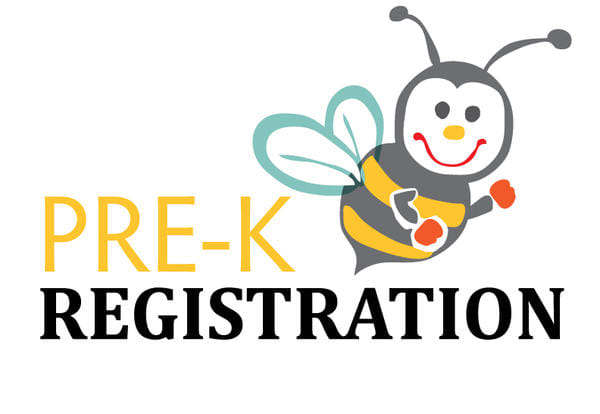 ---
Quitman County Pre-K program is committed to providing a quality early childhood education program. It is open to students who are four years old on or before September 1, 2020. All parents or legal guardians should bring to the registration their proof of address*, birth certificate, immunization record and the child's social security card.
*Proof of Address - Current utility bill or one of the following documents:
Valid residential lease or rental agreement

Current property tax statement

Property deed

Settlement statement for the home
Applications are available at Quitman County Elementary, 173 Kaigler Road, Georgetown, Georgia 39854, or we can e-mail or fax to you.
Thanks,
Amye Murdock
Quitman County School District
Pre- K Project Director