The Quitman County Board of Education will meet in a Called Session on Monday, June 14, and Tuesday June 22, 2021 at 5:00 p.m. in the District's Boardroom for the 2021-2022 Budget.
The Quitman County Board of Education will appoint a Board Member to fulfill the term of Mr. Billy Shirah, Sr. The Board would like for any residents of District 1, Post 1 who wishes to be considered for this position to make it known by submitting a letter of interest and resume to the Superintendent of Schools by 10:00 a.m. on June 14, 2021. Interested persons must have an interest in public education and must have lived in the County at least one year. Additional information concerning the qualifications for this position is available at the Superintendent's Office, 215 Kaigler Road, Georgetown, GA between 8:00 a.m. and 5:00 p.m., Monday - Thursday.
Phone: 229-310-7195
Th
HE



QUITMAN COUNTY BOE MEMBERS
The Board of Education of Quitman County School District is composed of five citizens representing the different zones in Quitman County. As representatives of the people, board members are responsible for ensuring that school system operations are efficient, financially and legally sound, and focused on the best interest of Quitman County's children.

Duties of the Board of Education:

Keep the public informed on school issues

Employ staff members upon recommendation of the superintendent;

Approve budgets, financial reports and major expenditures;

Provide funds for operation;

Enact policies that guide the operation of the system; Adopt programs of study and evaluate program effectiveness;

Establish and maintain a system of records and accounts;

Plan for the expansion, improvement and financing of the capital building program; and

Act as a tribunal at certain employee and student hearings.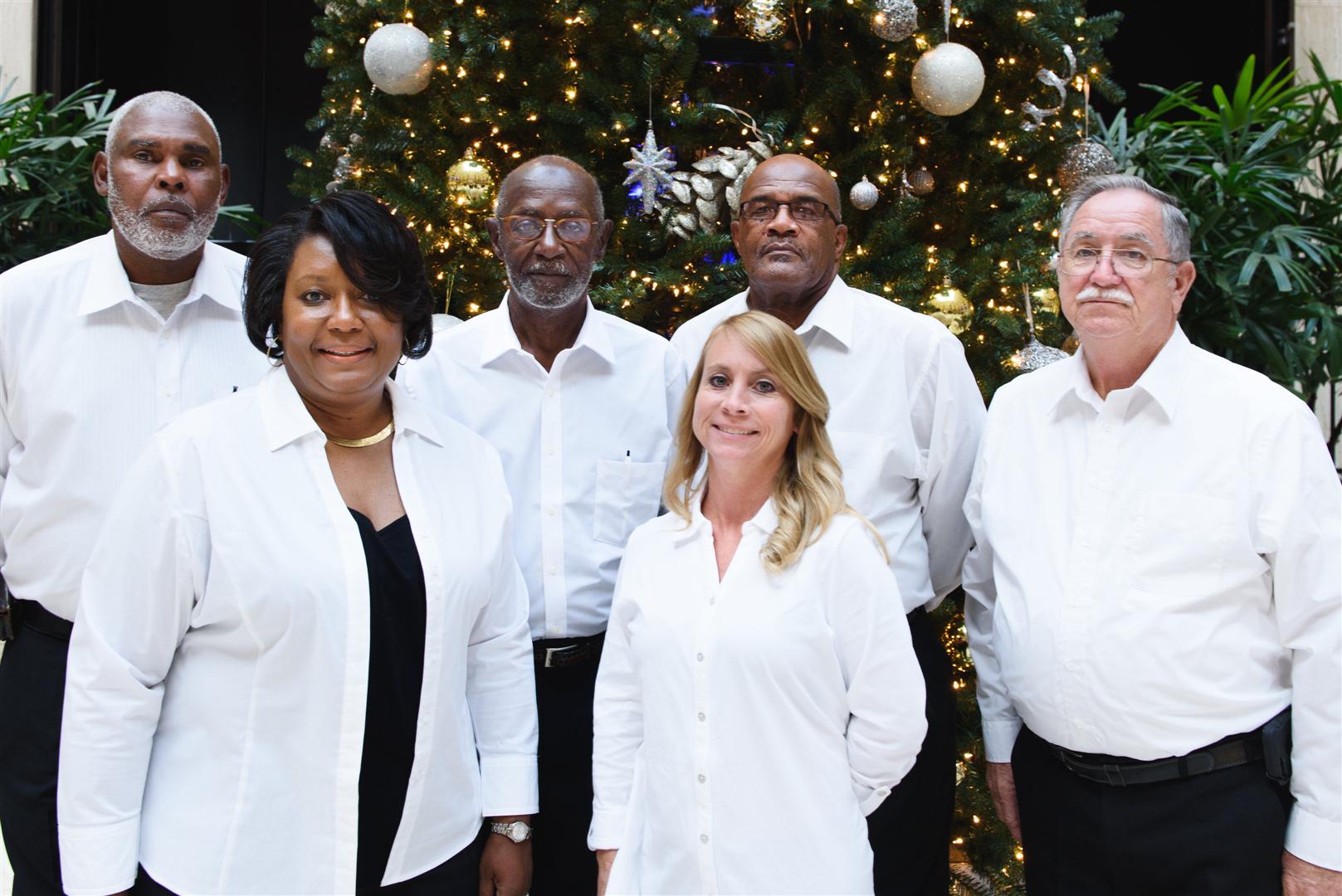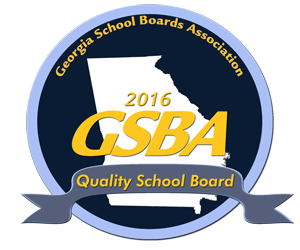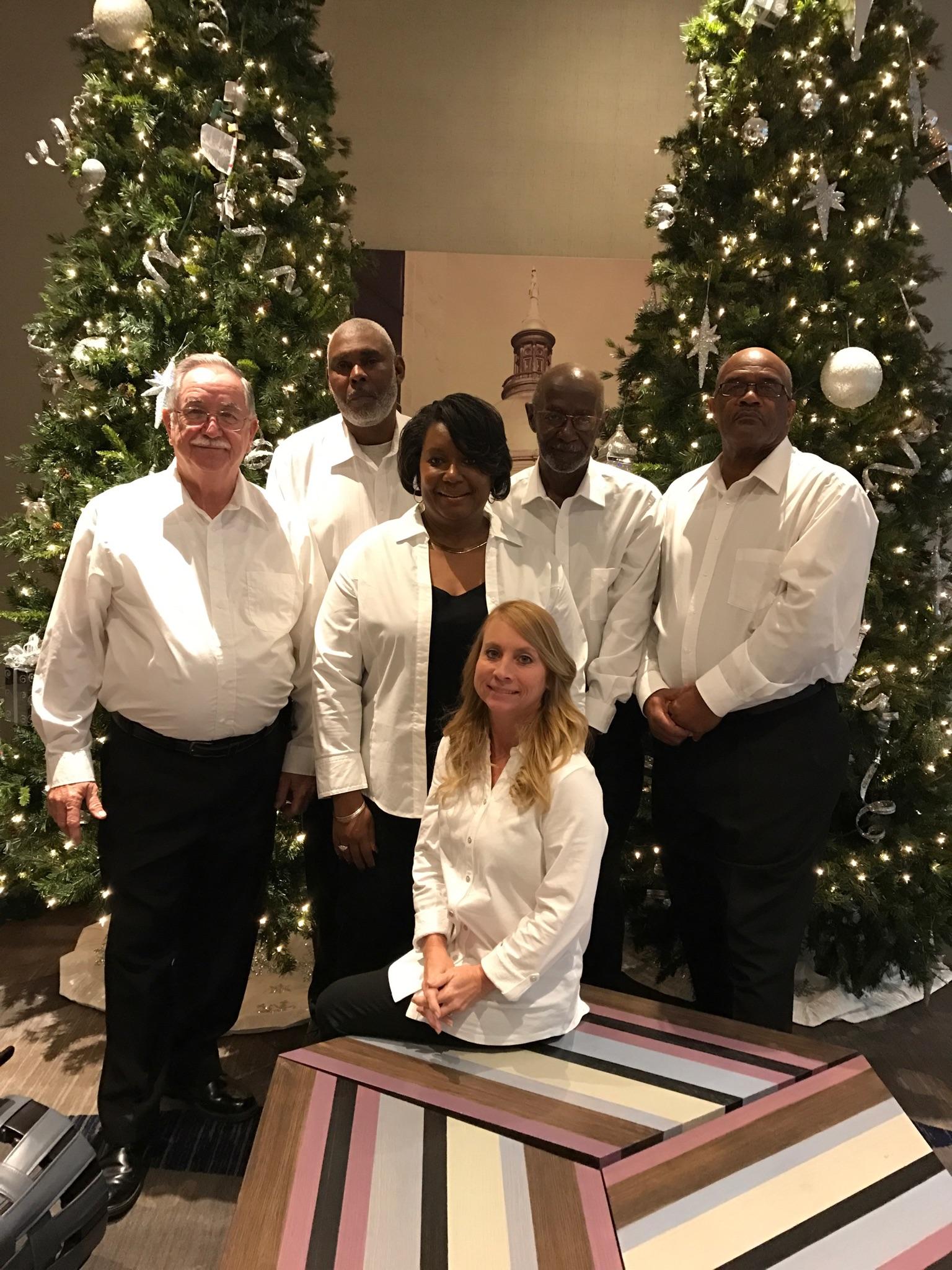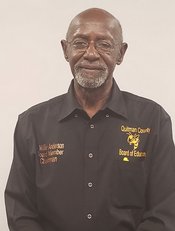 Mr. Willie Anderson
BOE Chairman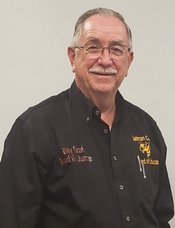 Mr. Billy Shirah
BOE Vice Chairman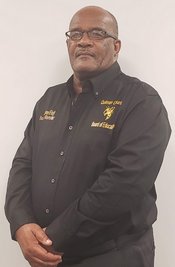 Mr. Jimmy Eleby
BOE Member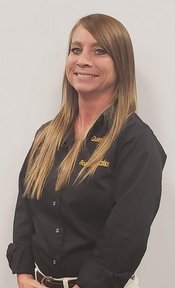 Mrs. Christi Green
Board Member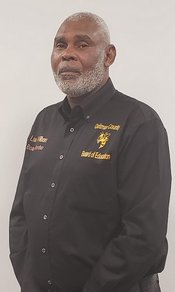 Mr. Larry Wilborn
BOE Member
ARCHIVED BOARD MINUTES AND AGENDAS