Mattie Johnson-Crocker, Supt's Adm. Asst./Human Resources/Title VII Coor.
We appreciate your interest in the Quitman County School District. We are constantly looking for the best to help educate our students so they will be able to compete in a global society. To obtain this goal requires recruiting, hiring, and retaining the very best leaders, teachers, and support personnel available.

If you are innovative, enthusiastic, and looking for the opportunity to become part of something special, Quitman County Schools is the Place For You!

Current Certified Positions Available:

Professional School Counselor

Special Education Teacher
High School ELA Teacher
High School Science
Elementary Teacher

Apply at TeachGeorgia, CLICK HERE
Current Classified Positions Available:
Bus Driver

Parent Liaison

Apply by completing the non-certified application below and submit it to johnsonm@quitman.k12.ga.us, or pick up an application at Quitman County Board of Education, 215 Kaigler Road, Georgetown, GA 39854. For additional information please call 229-310-7195.
Substitute Teachers Apply at TeachGeorgia, CLICK HERE
behalf of
Quitman County School District does not discriminate on the basis of race, color, national origin, sex, sexual orientation, gender, gender identity, age, religion, national origin, or disability in its programs, services, or activities—in access to them, in treatment of individuals, or in any aspect of their operations.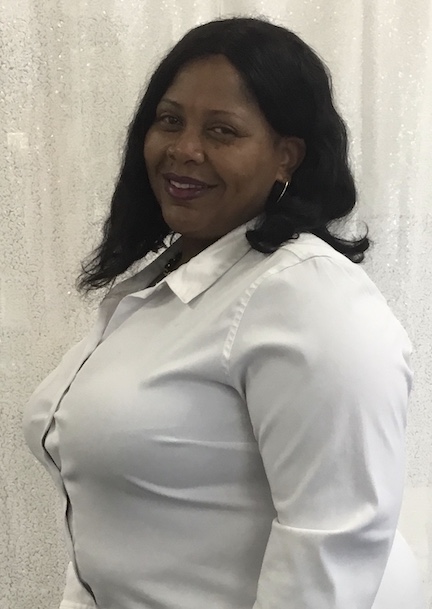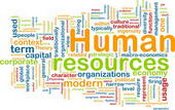 STATE FORMS & INFORMATION