Greetings
Dear Quitman County Families,
Welcome to a new school year. I would like for you to join the Quitman County Staff in making this the best year ever for teaching and learning. We want our students to become more focused on their studies than ever before. While we saw gains in some areas on our state assessments, we will continue to work to bring up our Reading Scores across the district. We are confident that through hard work from everyone we will move the academic needle even higher.
With all of the changes taking place in education, we are focused and ready to meet the challenges. Our goal is to become one of the highest achieving school districts in the state of Georgia. Thank you for entrusting your children to us. We do not take their educational journey lightly. Quitman County Schools will continue to M.O.P.E (Maximize Our Potential Everyday).
Working on an AWESOME Year!

For the Children,
Mr Jon-Erik Jones
Superintendent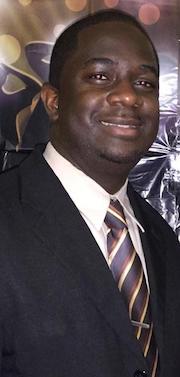 Mr Jon-Erik Jones
Superintendent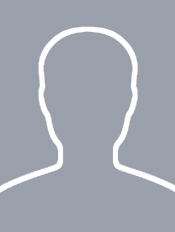 Mrs. Twanda Norris Banks
Technology/SIS Director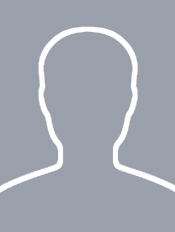 Ms. Shirley Fair-Johnson
Federal Programs/CTAE Director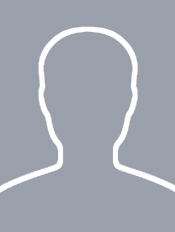 Mrs. Kathy Hayes
Accounts Payable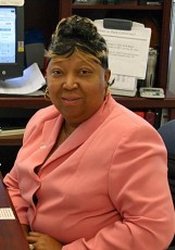 Mrs. Shirley Gilbert
Finance Officer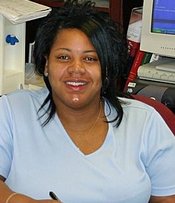 Ms. Mattie Johnson
Administrative Assistant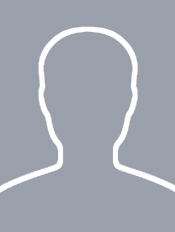 Mrs. Ayme Murdock
Special Education/Professional Learning/PreK and Assessment Director