The Department of Transportation looks forward to working with parents and students to ensure safe ridership to and from our schools. Parents with questions regarding routing, schedules, or bus stops should call the school, and contact Mr. Jerome Upshaw, who is the Transportation Director.
The school bus is an important part of your student's day, and the bus driver is a vital link between home and school. Bus drivers complete an intensive training program and must pass the road and written test required to secure a commercial driver's license (CDL). They undergo a physical examination before employment, including a drug test, and again at the beginning of each school year. They are also subject to random drug testing through out the school year.
School transportation is a privilege and to maintain this privilege, a student must abide by established bus conduct rules. A pupil's transportation privilege may be suspended or revoked if conduct creates a disruption or safety hazard on the school bus. The principal or his/her designee handles all disciplinary action taken for misconduct on the school bus.
Only authorized personnel are allowed aboard a school bus. Authorized personnel include the driver, transportation department employees, pupils, approved school system personnel, chaperones, and law enforcement officers. Our bus drivers are well-trained and dedicated professionals whose primary responsibility is to transport students safely.
Mr. Jerome Upshaw
Transportation Director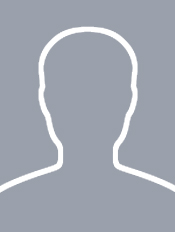 Donnella Griggs
Substitute Bus Driver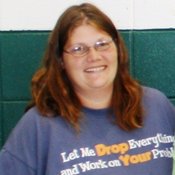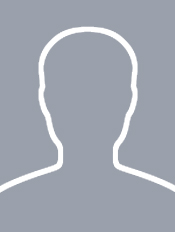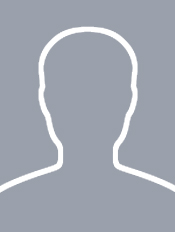 Lester Starling
Bus Driver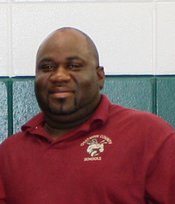 Jerome Upshaw
Transportation Director & Bus Driver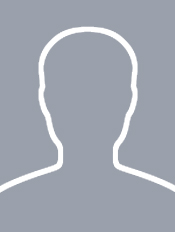 Sherman Williams
Bus Driver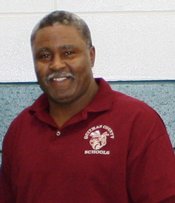 Royzell Wilson
Substitute Bus Driver