The Maintenance and Operations Department incorporates the responsibilities of Maintenance and Custodial:

Grounds Maintenance

Custodial Services
OUR MISSION
The mission of the Quitman County School System Maintenance Department is to maintain the highest level of service possible to the school district, the community, and especially all students and teachers. This mission is achieved by utilizing in-house personnel for special projects, emergency repairs, and routine maintenance.
MAINTENANCE
The Maintenance Department consists of Maintenance Director, and four (4) custodial staff personnel. This department efficiently provides the upkeep of buildings, equipment, and grounds while ensuring a clean and safe environment for students and teachers.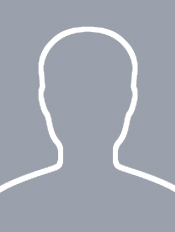 Walter Granger
Custodian
229-334-4298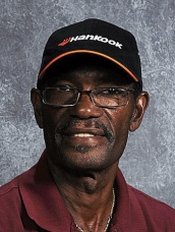 Willie Lee
Maintenance &
Custodial Director
(229) 334-4298 opt 2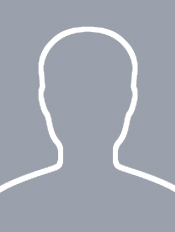 Lee Massey, Sr
Custodian
229-334-4298
Walter Fuller
Custodian
(229) 334-4298 opt 2
Gladys Sands
Custodian
(229) 334-4298 opt 2